Zante Summer Holidays 2020/2021
Picturesque countryside, dramatic cliff sides, glorious golden sandy beaches and crystal-clear waters make Zante, also known as Zakynthos, irresistible to couples and families and perfect for those who love the sea and watersports.
Zante Accommodation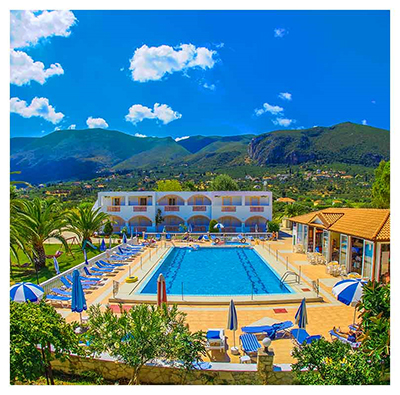 Akis Studios
Alykes ★★
Akis Studios is the ideal spot for families on holiday to Zante who want to be near the action but not on top of it, in a quiet area with a tranquil garden and breath-taking hill views. Close by, about a 10-minute walk, are the tavernas, bars, shops and supermarket of Alykes, one of the nicest resorts on Zakynthos Island.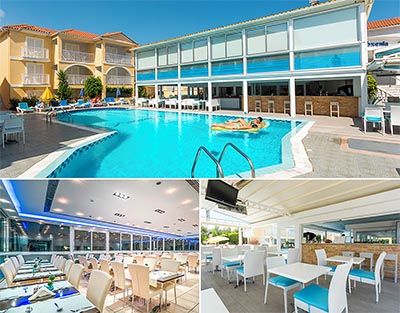 Filoxenia Hotel
Tsilivi, Zante
★★★ plus Our Rating
The spacious Filoxenia Hotel is split between two blocks and enjoys a peaceful setting close to the picturesque resort of Tsilivi. Offering bright comfortable rooms, outdoor pools, and a great All Inclusive programme, this friendly hotel is an ideal choice for families and couples alike.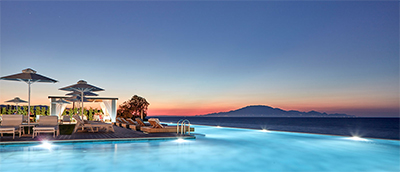 The Lesante Blu Exclusive Resort
Tragaki 5*
Head for the Melia Restaurant next to the sea which features international fine dining prepared by executive chef Nikos Ispiroudis, who draws from his Greek roots to create menus that include fresh seafood and local meats and vegetables.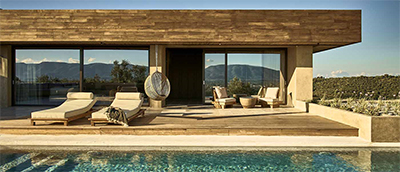 The Olea Suites
Tsilivi 5*
Flow Dine & Wine gastronomy restaurant offers an amazing view of the surrounding evergreen hills and a truly unmissable sunset experience. The Executive chef has created a rainbow of sensational flavours, all inspired by Greece's endless culinary heritage and with fused international touches creating a unique tasting experience for all your senses.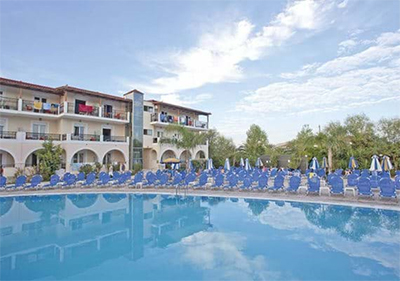 Majestic Hotel & Spa
Laganas 4*
The 4 Star Majestic Spa Hotel enjoys prime location on the main street of the lively resort of Laganas not far from the sandy beach. This friendly all-inclusive hotel is spread over 5 low-rise buildings and is perfect for families featuring comfortable accommodation, a range of amenities and facilities in a relaxing peaceful atmosphere, and onsite facilities that include swimming pools, a water park, snack bars, restaurants and cocktail bars.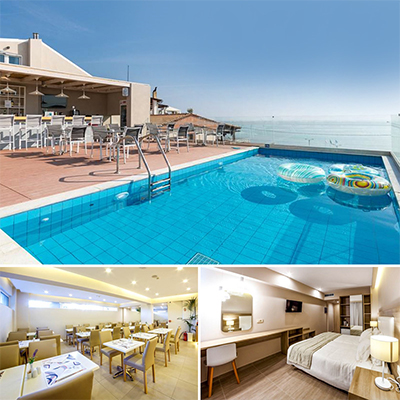 Porto Planos Beach
Tsilivi, Zante
★★★ plus Our Rating
The Porto Planos Beach is situated in Tsilivi resort centre, just a stones throw away from the beach and surrounding bars and restaurants. Guests can sit back and relax whilst enjoying the convenience of All Inclusive, combined with great hospitality and a laid-back atmosphere. Suitable for all ages, the daily daytime and evening entertainment will be sure to keep you entertained throughout your stay.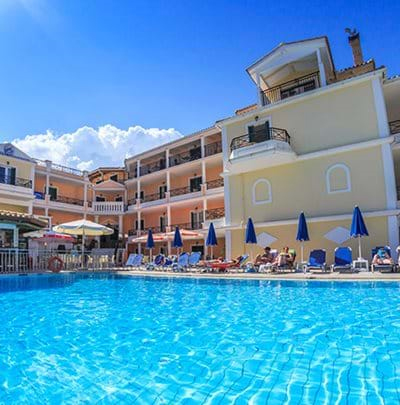 Alamis Apartments
★★★
There is always a warm welcome to new, and the many returning, guests at Alamis Apartments, where the family owners and staff are always on hand to offer help and assistance so holidaymakers immediately feel at home.
Zante Summer Holidays