Rhodes Summer Holidays 2020/2021
Greece is a great place for adventurous families. In Rhodes, hire a car to find hidden coves, take a boat trip to St Paul's Bay, or spend a day getting to know the pretty village of Lindos, with its ancient acropolis. Of course, there are plenty of beaches to choose from when you're in need of a little downtime, and some fantastic water parks too.
The next couple of months are a great time to explore Rhodes, as sightseeing's so much more fun out of the summer heat. With beautiful beaches, pretty towns, an ancient acropolis and some great tavernas to discover..
Rhodes Accommodation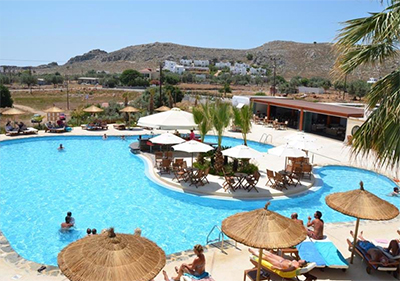 LINDOS, RHODES ★★★ Plus
In a quiet spot just outside Lindos village, the well maintained Lindos Gardens offers a warm welcome and is set in a tranquil area on the hillside.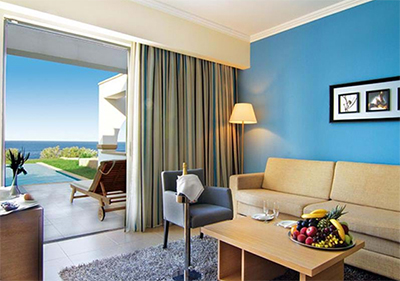 The Kresten Royal Villas & Spa
KALITHEA, RHODES ★★★★★
The luxurious and tasteful Kresten Royal Villas and Spa stands majestically on the magnificent sloping hillside of Kalithea, with stunning sea views.
Rhodes Summer Holidays